PROPERTY MANAGEMENT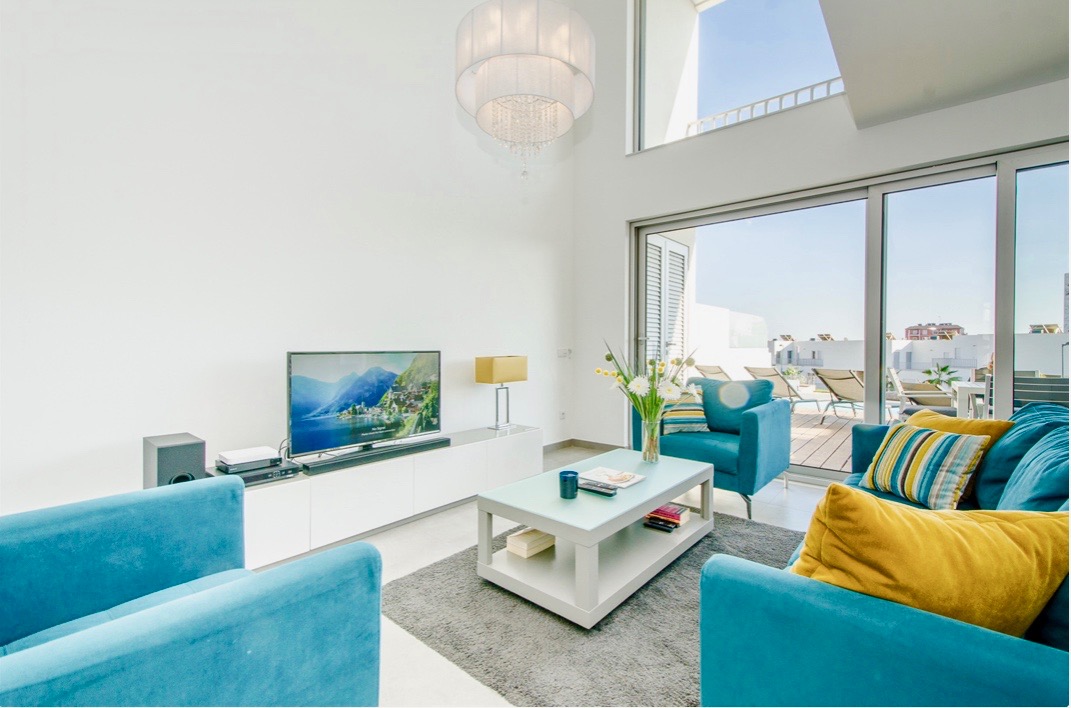 Portugal Staycation is a local property management company, focus on providing stable and best quality service to the owners and the guests. We believe that the most important assets to have a good and prosper relation seep with the owner and the guests are communication and 24/7 availability. Are You a Property Owner? If you are the proud owner of a property in the central Algarve than our rental property management service may very well be the solution for your income!
We are here for you, your home and your guests! ​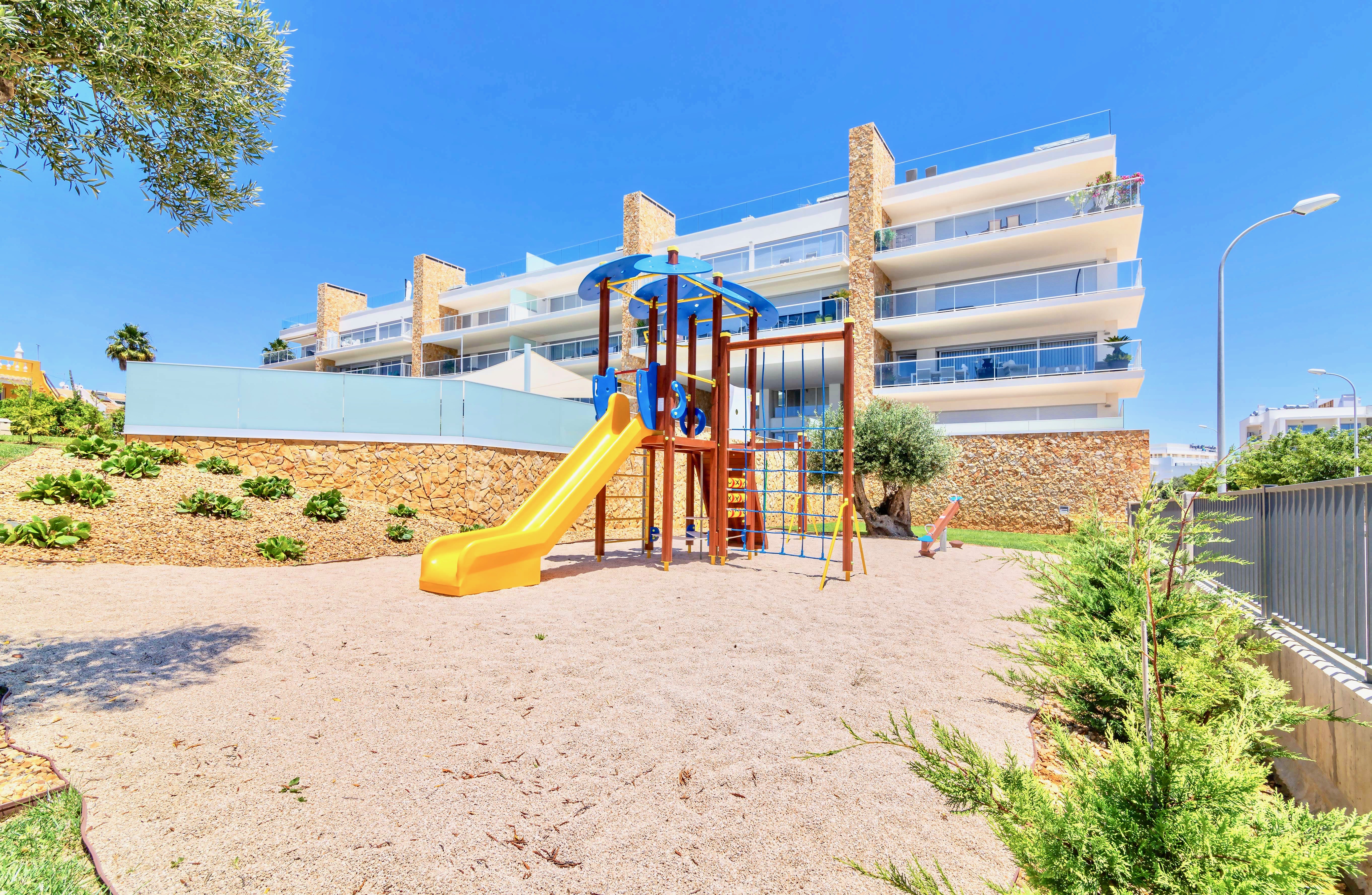 Whether you choose to purchase a home in Algarve strictly as an investment, a second home, or to use as both, we are here to help you meet your investment goals and to give you peace of mind. We at Portugal Staycation Property Management treat every home with the utmost respect and professionalism. Your home will be properly maintained and your guests looked after by a dedicated team of management experts.

We Deal With Everything! All you need to do is relax!
-------------------------------------------------------------------------------------------------------------------------------------------------------------------------

Our Services

1 . GROWING YOUR INCOME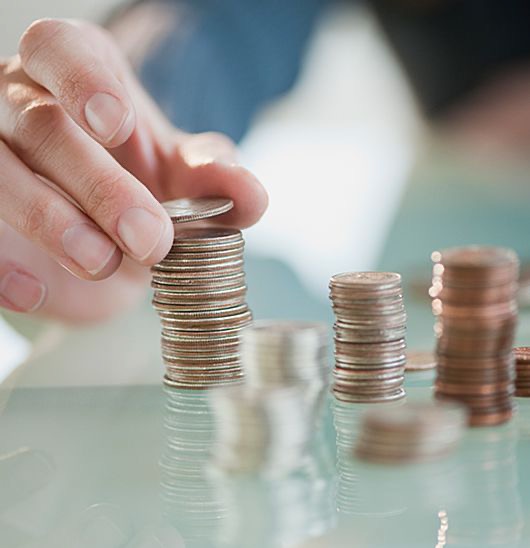 We are fully collaborating with the owner to make the property more commercial and appealing to the market: For this, we are available for the whole process of Remodelling, Decoration, Shopping and any kind of assistance without charge for this service.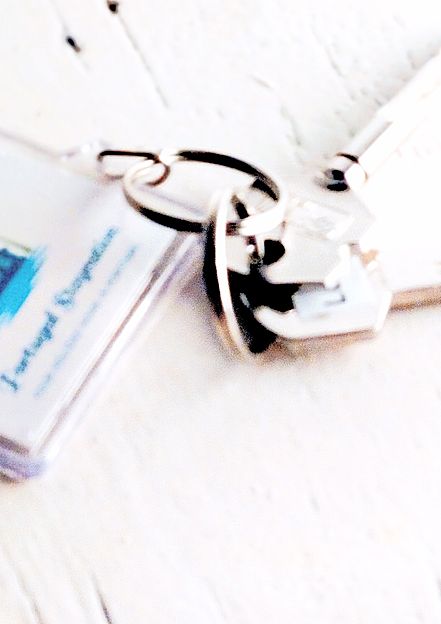 2. WE CARE FOR YOUR PROPERTY

All check-ins and checkouts are done in-person to ensure that your property is left in good condition. Security deposit and return charge after one week of the guest's departure. Book with the features of the house to facilitate the use of home appliances and avoid damages. Collecting and sending all guest data to SEF.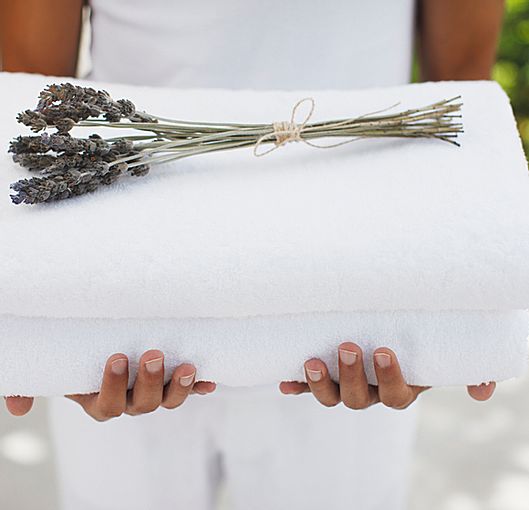 3.CLEANING, LAUNDRY AND MAINTENANCE

We deal with all the process of cleaning, laundry and maintenance during and after guest departure. We give assistance to our guests 24/7.
--------------------------------------------------------------------------------------------------------------------------------------------------------------------------